RentALL Affairs is a one stop shop for ALL your needs for your next affair. Whether you are hosting a small 20 person birthday party, or a large 200 person wedding, RentALL Affairs will cater to your needs.
The owners at RentALL Affairs pride themselves in being flexible and creative. No matter how big or small your affair or budget is, they will help you execute your vision.
Not sure what your need? That's okay! The friendly and enthusiastic staff at RentALL Affairs will take care of everything for you. Just let them know what you're celebrating and they will bring your affair to life!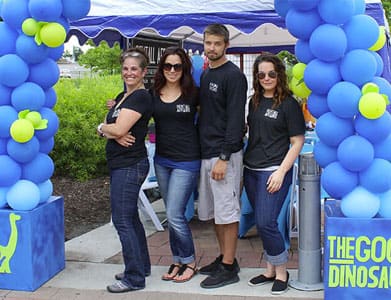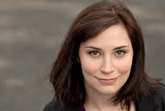 Erica prides herself in being detail oriented while going above and beyond expectations. She has been perfecting her artistic talents from the time she was two. Art has always been her passion, whether it be illustrating, painting, sculpting, or computer design. Erica graduated college with a Bachelors of Science in Graphic Arts and also received an award for best portfolio. Being highly motivated with ambitious dreams, Erica found her niche' in designing custom, handmade invitations. She freelanced for a few years until collaborating with other members from RentALL Affairs.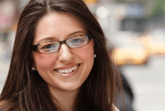 Patty has always enjoyed entertaining. Friends would often say that was her true calling. She prides herself on attention to detail and it shows in all aspects of her work. Prior to being approached by Sharee, Patty was involved with the website Etsy, craft shows and other venues selling her hand made crafts and novelty items. RentALL Affairs continues to sell Patty's creations and her creative touch can be seen at all events.
In addition, Patty has a tremendous ability to organize and delegate, assuring the smooth production of the smallest events to the larger more elaborate affairs. She's excited to show off her newest ideas and looks forward to the continued success of the company.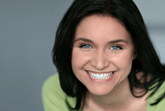 Sharee pondered the idea of a rental and service business for almost a year following the birth of her son. She always loved to throw parties and engulfed herself in the attention she paid to details. Every party or event had a theme and she was always bursting with ideas on how to incorporate the theme into decorations, food and entertainment. Being a new mom, Sharee searched for ways to spend more time at home. After a surprising, yet beneficial collaboration with the other members, RentALL Affairs was born and Sharee couldn't be happier with the success thus far. Sharee possess a Bachelor's degree in Business Marketing from Millersville University of Pennsylvania.