RentALL Affairs is a one stop shop for ALL your event needs. Taking our clients' visions to the next level is what we do best! We assist with rentals and services for weddings, children parties, special occasions, and corporate events. We work directly with our clients, planning events from start to finish.
The owners of RentALL Affairs pride themselves on being flexible and creative. No matter how big or small your budget is, the staff at RentALL Affairs will help accommodate your party's wants and needs. Patty, our Event Coordinator, works directly with clients when booking an event. She has always found a reason to entertain, and you can be assured she will take your event on as if it was one of her own. Patty is attentive to all the details, whether it is budget, décor, or coordination.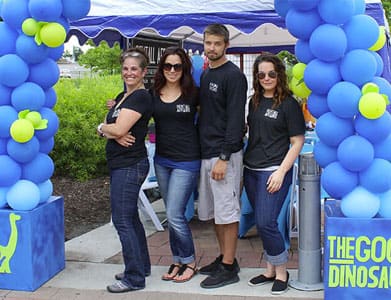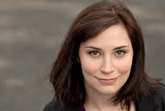 There are no creative limits when designing the style and look or your event with RentALL Affairs. Erica, in house Creative Director, uses her degree in Graphic Design to assist in coordinating cohesive party looks. From custom invitations and stationery to one of a kind décor and hand painted signs, every look is custom to fit to exactly what our client's dream and envision.
Running a small business requires a lot of work behind the scenes of the glamorous weddings and party affairs. Sharee, our Operations Executive, ensures RentALL Affairs provides the highest quality of rental inventory, as well as a well trained, personable, and dependable staff. She also offers wedding and event advice on RentALL Affairs' blog.
Delivery of RentALL Affairs party rentals would not be possible without Moses, our Warehouse Manager. Licensed and trained, Moses assures all rental equipment will be setup, clean and safely. Look for his friendly smile at your next delivery!
RentALL Affair's strives to create lasting memories and a personal connection with all of our clients. Our passion for detail and creating a seamless event from start to finish, guarantees happy customers every time.
Serving Philadelphia, Bucks County, Montgomery County, and New Jersey.