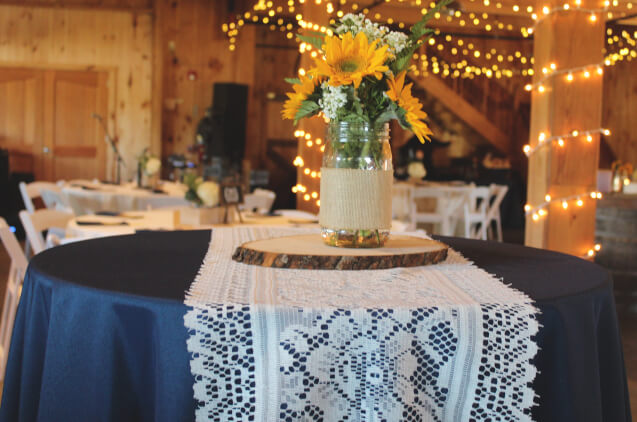 Are Rustic and Barn Weddings on a Downward Trend?
Are Rustic/ Barn weddings on a downward trend? It is somewhat of a surprise to those in the Wedding Industry that Rustic wedding décor is still going strong. Some have begun to incorporate a vintage and industrial look to their rustic base.
Many wedding planners/ coordinators were predicting a decline in the trend during 2017 Wedding Season. According to Agora Grand https://www.agoragrand.com/2017/05/05/rustic-barn-wedding-trend-downward-spiral/ , the trend is not going anywhere. Vogue magazine said that the trend skyrocketed between 2008 and 2013. As seen in the graph below, rustic and barn weddings are still pushing forward with no intention of coming to a stop.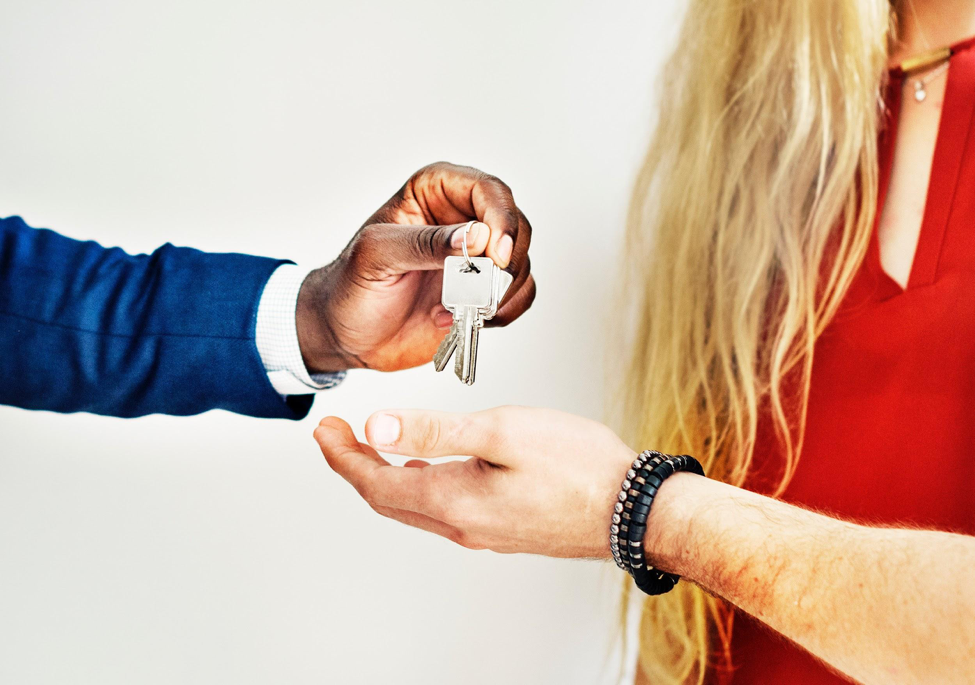 Image credit to Agora Grand / Google
Regardless of what Google says, we are hearing from our brides that they are shying away from the trend, "Rustic Weddings" and leaning more towards phrases like, "Timeless and Historical". No matter what you call it, burlap, lace, twine, and barn décor aren't going anywhere! Brides can choose to shy away from the "Barn or Rustic" tagline, but essentially they are still using that same type of décor with a new, fresh tag line.
So to answer the question, "Are Rustic and Barn Weddings on a Downward Trend?", we will say, NO! We have searched high and low, polled future brides, read endless articles, and we have come to the conclusion that this style of décor will be around for years to come. Brides booking weddings into 2019 are still looking for this same trend. So what's on the up and coming, RentALL Affairs predicts Industrial to smash the market in 2020! We shall see. Happy planning everyone!
Check out some of our rustic decor!!!