Have you seen this green shrubbery all over your over flooded bridal following Instagram feed? Me too! At first I was like what the fudge is this about. Now I am obsessed. Our own co-owner Erica is even using it for décor for her daughter's 9th Birthday party.
So what is it about these green cylinder balls and runners that got us all excited? Not sure, but I imagine it has something to do with the Boho, earthy trend that is circulating millennials. Pantone color of the year https://www.pantone.com/color-of-the-year-2017 has been a hit among brides. RentALL Affairs especially loves the table runners made out of strictly green goodness! I mean, who knew? I wish I would have known. I could have saved hundreds on roses for my wedding table centerpieces and slapped some branches on the tables from my backyard. After a request from a bride, we now know that greenery is not cheap. Assembling these table runners and balls of green leaves is actually quite expensive.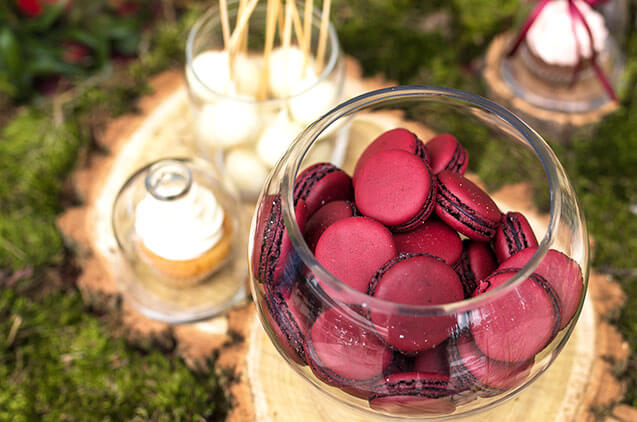 So roses or greenery? How about both? It will cost you about the same either way. Mix them together and get a killer look that your guests will be talking about for ages, or at least until the new trend of the inevitable chick pea assortments surfaces.