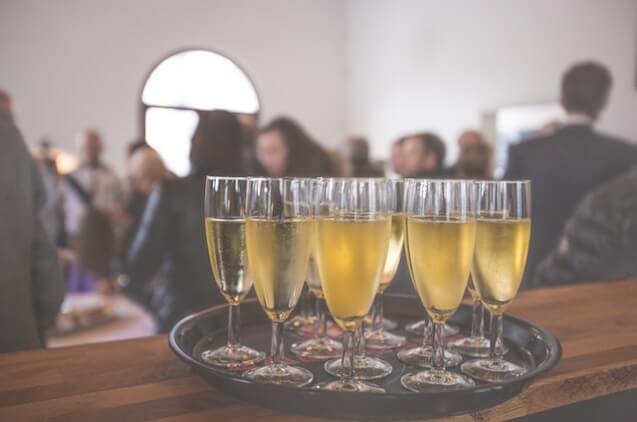 There are many reasons why companies organize corporate events. On the one hand, it can be an internal affair for company employees, shareholders, and partners. In this case, the goal is for participants to socialize and get to know each other better and for the company to show its appreciation. This helps boost productivity and morale. On the other hand, it can be an external affair, such as launching a new product or a fundraiser. Either way, organizing such an event is not easy. You must do a lot of planning to make sure all the participants enjoy themselves. To help you achieve this, we've compiled this guide on how to ensure your corporate event is memorable.
No. 1 Set a budget to ensure your corporate event is memorable
Before you start searching for venues and entertainment, you should set a budget. Otherwise, you risk overspending. Because let's face it, these types of events don't come cheap. Here are some of the steps you should take:
Have a meeting with your company's financial department to set a maximum budget limit

Make a guest list to determine the size of the event

Do some market research to identify the average prices

Ask for quotes from different suppliers to make sure you find the best deals

Consider renting some of the must-haves to save some money. You can find

basics for any budget
No. 2 Set clear goals
When it comes to how to ensure your corporate event is memorable, setting clear goals is key. Ask yourself what you wish to accomplish. This will make it easier to come up with a vision. Let's look at a concrete example. Your company has grown a lot, and you must upsize. One of the best tips for a successful corporate move is to get everyone on board and engaged in the process. But after all that hard work, you all need to wind down. Moreover, you must thank the staff for their involvement. With these goals in mind, you might want to consider planning a more laid-back, fun, outdoor corporate event.
No. 3 Choose the date carefully
When planning a corporate event, you must choose the date carefully. On the one hand, you have to take into account the availability of the venue. On the other hand, you have to factor in the availability of the participants. If your event overlaps with official holidays, summer vacations, or long weekends, you risk having a small turnout. So, you should think strategically when picking the date.
No. 4 Pick the perfect location
The location you choose is essential for throwing a memorable corporate event. Thus, you should do a lot of research beforehand. Don't rely solely on online photos because they can be misleading. It's best to visit the venues in person. This will enable you to feel the vibe of the place and make sure it's big enough.
At the same time, you should look for a place that can supply most of the things you need. Of course, you can opt for rental items for outdoor parties or indoor events, but these cost money. So, you can limit your expenses if the venue is equipped with all the must-haves. These can include AV equipment, stylish furniture, decorations, tents, etc.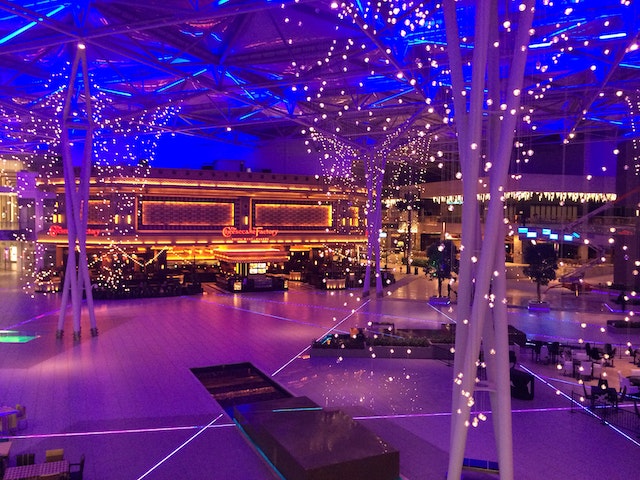 Pick the perfect location to ensure your corporate event is memorable
No. 5 Don't overlook the refreshments
While the food and drinks are not the focus of your event, they are very important. If the participants get hungry or thirsty, they will leave early. Thus, you should make sure that you order enough courses to keep them happy. And don't forget about the desserts and snacks in between. You should also take into consideration food allergies and preferences. So, it's best to collaborate with the caterers to come up with a varied menu. Finally, ensure that the bar is stacked with a wide range of alcoholic and non-alcoholic beverages.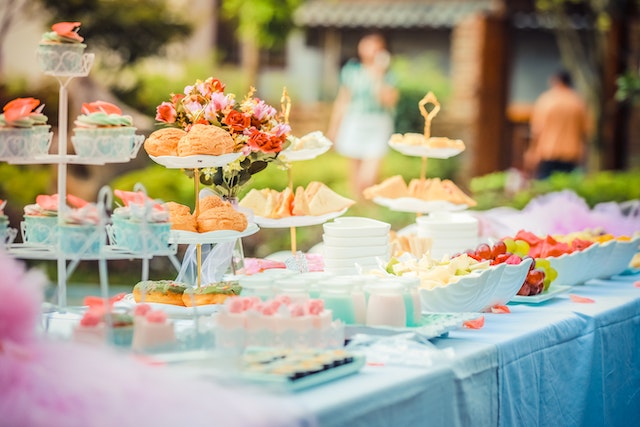 Make sure you provide enough food and drinks to the participants.
No. 6 Make it special
Just because you're organizing a corporate event doesn't mean you can't make it fun. For instance, choosing a theme will make it much more enjoyable and memorable. You can pick a popular movie, song, book, or city as a theme for your event.
Then, choose theme-specific decorations for the venue. For extra entertainment, you can create a fun photo booth with themed accessories. And you can even ask the caterers to find ways to include the theme in the menu. Rember to send out custom invitations to your guests informing them of the theme and dress code.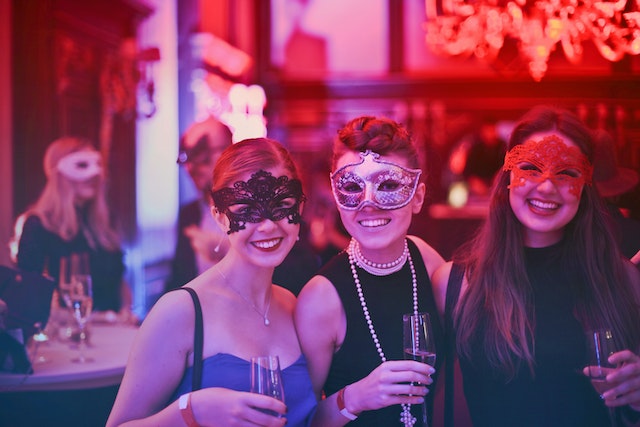 For a fun and memorable corporate event, you should pick a theme.
No. 7 Plan some engaging activities
If you want to throw a memorable event, you have to entertain the participants. Otherwise, they will easily get bored. Firstly, you can hire a band or a DJ to provide some good music that will drive people to dance. Secondly, you can organize some fun contests and offer special prizes to the winners. It doesn't matter if the event is more formal and business-oriented; everyone enjoys these sorts of activities.
No. 8 Hire help
If you're organizing a big corporate event, hiring help is highly recommended. After all, if you haven't done this before, there's a lot you don't know and a lot that can go wrong. Professional event planners have the knowledge and experience required to throw a memorable corporate event. Moreover, they have many contacts. Thus, they can offer good recommendations for venues, caterers, entertainers, etc. And the best part is that they know how to handle any unexpected event that might arise.
In conclusion
There are many aspects to consider when organizing a corporate event. So, if you want to succeed, you need to take your time and plan everything carefully. This guide on how to ensure your corporate event is memorable offers you a starting point. Nevertheless, if this is your first time planning such an event, you should at least consult with an event planner. Otherwise, you can easily get overwhelmed by all the tasks you have to accomplish in a limited amount of time.