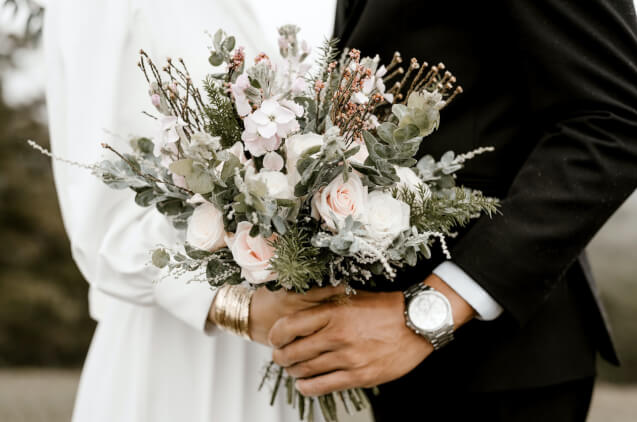 It's 2022, and you're looking for ways to make your wedding stand out. With so many different choices and the year coming to an end, here are some easy and simple ways you can truly make your wedding day stand out.
Create a fun photo-booth
You don't just have to have a classic wedding photo shoot. You can also add a photo booth where your guests can take pictures. Photos and memories are the two things your guests will take home from the wedding, and this is an easy way to add a twist. You can make one yourself as a fun project before the wedding or hire a professional to create something unique. You can add an incredible backdrop and fun props for your guests.
Make plans for storing gifts
Most couples tend to overlook the task of storing their wedding gifts. You may have laid out a lovely, decorated table to put them all on, but once the party's over, they can create problems without prior organization. You don't want to spend your last day before the honeymoon dealing with storing your gifts. Invest a little time to find all the info about short-term storage solutions. This will help you feel more relaxed on your wedding day, knowing you've dealt with one more big wedding-related task.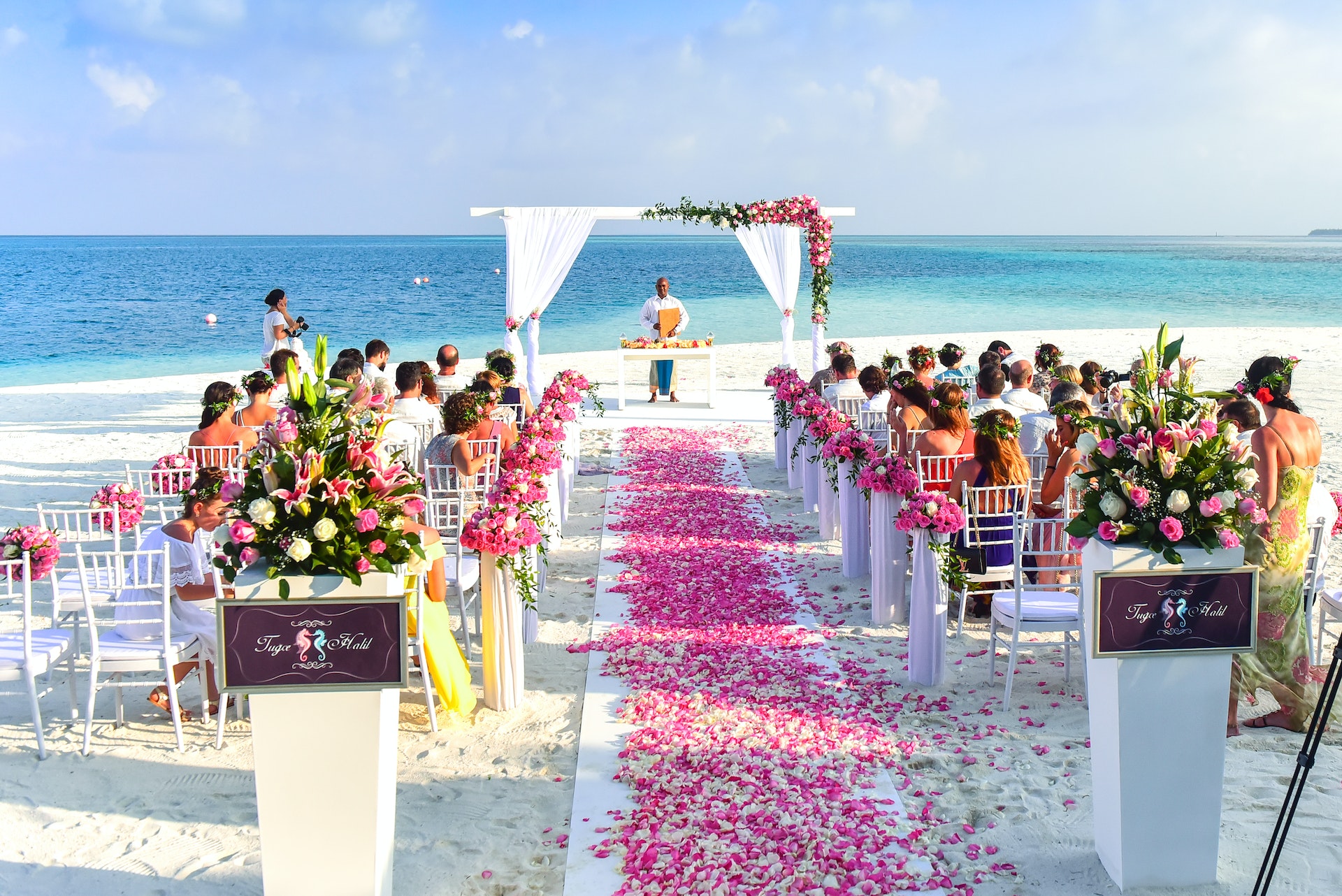 Choose a unique location for your wedding ceremony.
Add live wedding-painting
One of the best ways to remember your special moment is to have a painter do a painting in real-time of the moment you say your vows. This recent trend has taken the internet by storm, which is significant because, with it, you can support one of your local artists. Not only will you have a unique memento of this beautiful moment, but it will be one of the most memorable features of your wedding ceremony.
Choose a unique location
Some museums and art galleries, even libraries, offer the chance to have a wedding there. Instead of going the traditional route, you can use this as an opportunity to make your wedding stand out and create some one-of-a-kind wedding photos.
Get creative with desserts
Desserts are one aspect of your wedding where you can get really creative. You don't have to feature just a wedding cake. Nowadays, there are many different options to serve different desserts. You can have a donut wall, which will look like another piece of décor. If you and your partner love sweets, you can feature a dessert table with a variety of mini-desserts, such as cupcakes, brownies, cookies, etc. Kids are going to love this feature the most!
Make your wedding stand out with hand-made décor pieces
If you are really creative and love making DIY décor pieces, your wedding is the time to show those skills off. Place settings with personally written notes will make your guests feel welcomed and cared for. If you are having a smaller wedding, you can use this as an opportunity to handcraft some décor pieces and invitations. You can make the centerpieces for the table with real flowers. Adding real flowers will leave a much better impression on your guests than plastic ones.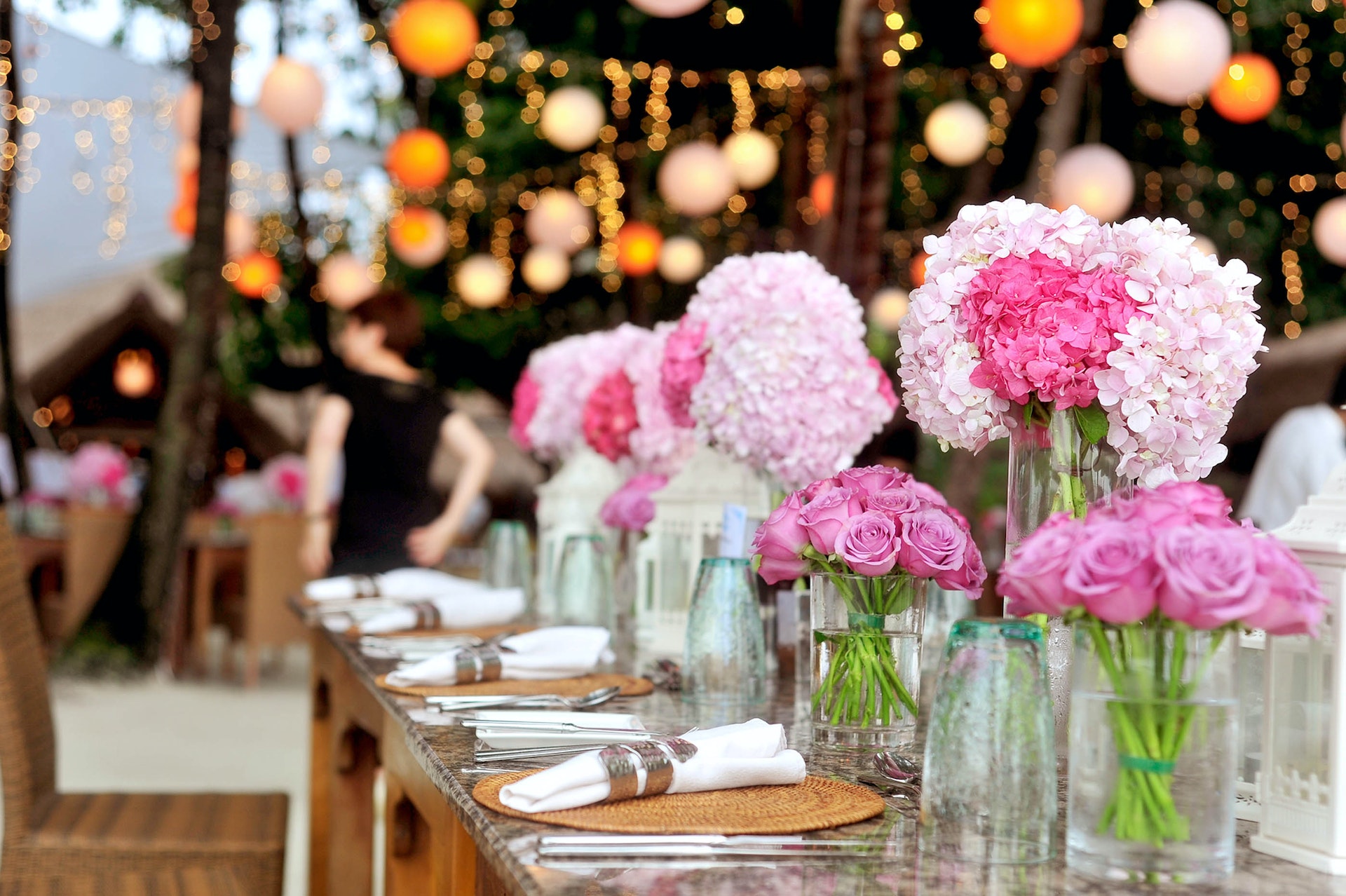 Hand-make your centerpieces with real flowers.
Have mismatched bridal dresses
You can pull off mismatched bridesmaid dresses easily at any wedding. Pick something you'd like them all to have in common, such as the dress's print and length. Each bridesmaid can choose what kind of sleeves and neckline she'd like to wear. Another option is to pick out completely different dresses but to have them all be in the tone of the wedding. This way, every girl can find something that suits her and that she feels comfortable in. Try out different ideas before reaching a final decision.
Organize a themed wedding
Your wedding should be decorated to reflect your and your partner's personalities. If there is some hobby or common interest you both love, include it in the wedding. Having a themed wedding will make it stand out from all the others. If you think the theme might overpower the wedding, you can include it simply through your wedding cake, table centerpieces, wedding invitations, etc. It's a simple way to show who you really are without compromising on the traditional wedding experience.
Include a wedding guest book
This activity will certainly entertain your guests. Now, you'll have all the wedding wishes from your friends and family in one place. These wishes don't have to be written in an actual scrapbook. More and more couples choose to have all the notes written on one big piece of paper that they can frame later on and display in their new home. You can use technology to your advantage and have everyone say a couple of words on video, which can be compiled after the wedding by your photographer.
Another way to do this is to reuse the sign at the entrance of your wedding venue. It's much better to reuse it as a memento than to recycle it right after the wedding is over. You can even grab an old glass bottle and decorate it according to the style of your home. Lay out pens and small pieces of paper on which each guest can write a piece of advice or share a beautiful memory. Have guests put the wishes in the bottle and use it as a décor piece in your home.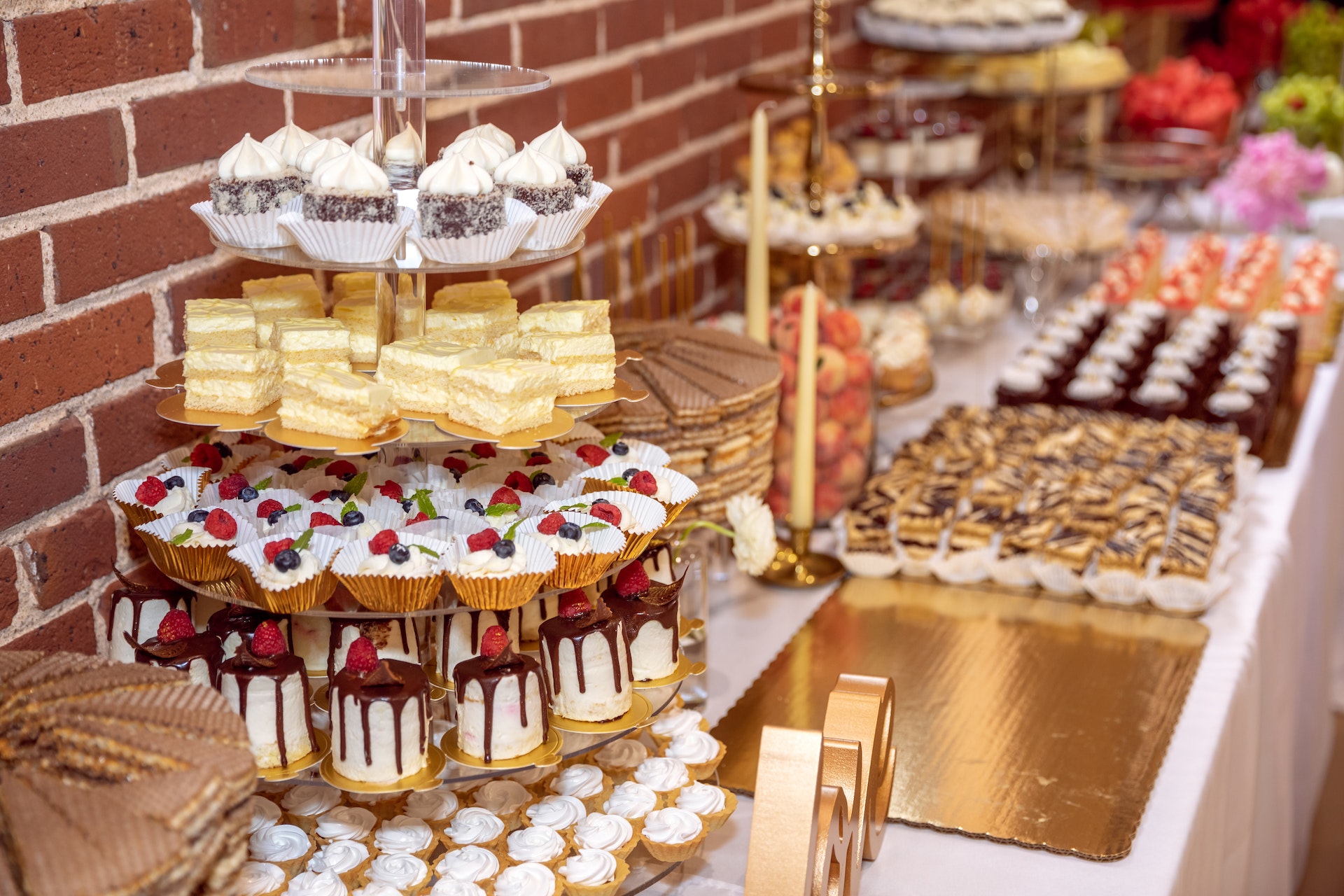 Feature a dessert table instead of a wedding cake to make your wedding stand out.