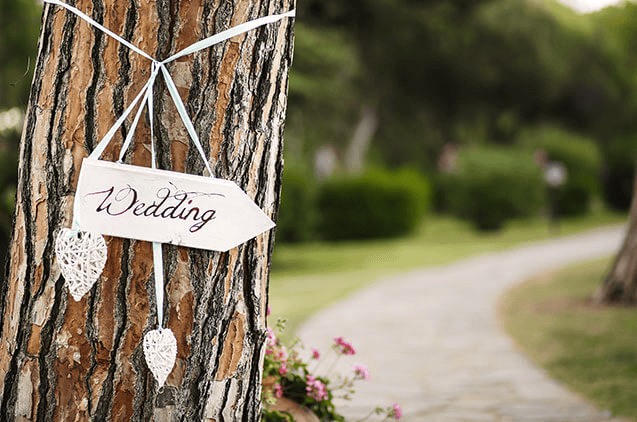 Something borrowed, something blue, something old, something new..... Give me a dress and a DJ and I'm good!
No frills brides are turning up everywhere. We can say these are brides who have one goal, get married! All the other nonsense that will end up requiring a second mortgage is not for them.
So, with the goal to get married, but also try to have a good time on a budget... how do these brides make it happen? Vodka!
Vodka is the answer. Vodka has always been the answer. Have you ever been out with friends and you start discussing all your problems, then 4 shots and 2 mind erasers later, you're dancing on a pole with a guy who smells like last night's pizza... yea problems go away and memories are made.
But seriously, how can a bride execute a wedding without all the traditions and pocket robbing necessities? Here's how... pick 2 things (besides your husband and wedding band) that are very important to you. These things could be the string quartet that play when you walk down the aisle, or the donut food truck that pulls up outside towards the end of your reception. Pick 2 things that you must have. Then, just make sure everyone eats, has adult beverages accessible, music to dance to, and a roof over their head incase Hurricane Katrina shows up.
Guests that come to a wedding want to enjoy themselves. They want to be fed, and entertained. The entertainment comes for free as long as the booze keeps flowing. Believe me, your guests will probably be happy that you skipped the tossing of the garter and the 16 dances with your dad, step-dad, step-mom, grand mom, brother, father, mother, cousin Stacey, and the Skype dance with your husbands Mother in Ukraine.
It's your day so you make the decisions. You decide what's important to you and don't give anything else a second thought. Marry that sexy man of your dreams and be done with it!