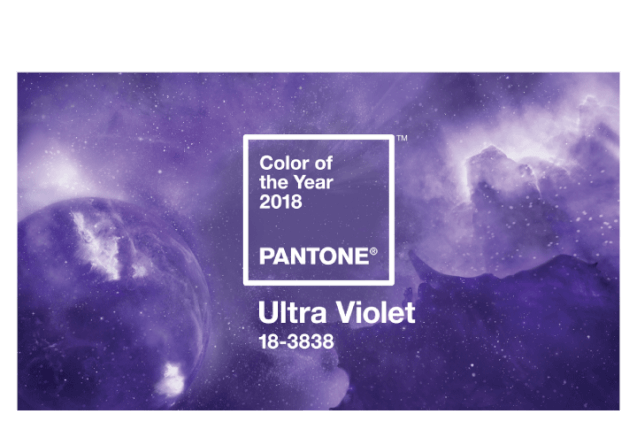 The Pantone Color of the Year Is… Ultra Violet
Written by Sharee Parkhomchuk from RentALL Affairs
Pantone has announced that Ultra Violet will be the 2018 color of the year. Greenery was the pick for 2017. Greenery proved to be a hit with brides this past year. The trend will continue well into 2018. RentALL Affairs can't wait to pair Ultra Violet with Greenery!
According to Pantone, "Ultra Violet suggests the mysteries of the cosmos, the intrigue of what lies ahead, and the discoveries beyond where we are now. The vast and limitless night sky is symbolic of what is possible and continues to inspire the desire to pursue a world beyond our own."
The Pantone color of the year influences trends in the arts, entertainment, and fashion industries.
"The Pantone Color of the Year has come to mean so much more than 'what's trending' in the world of design; it's truly a reflection of what's needed in our world today." – Laurie Pressman, Vice President of the Pantone Color Institute
There are so many different ways to incorporate Ultra Violet. Check out some of these ideas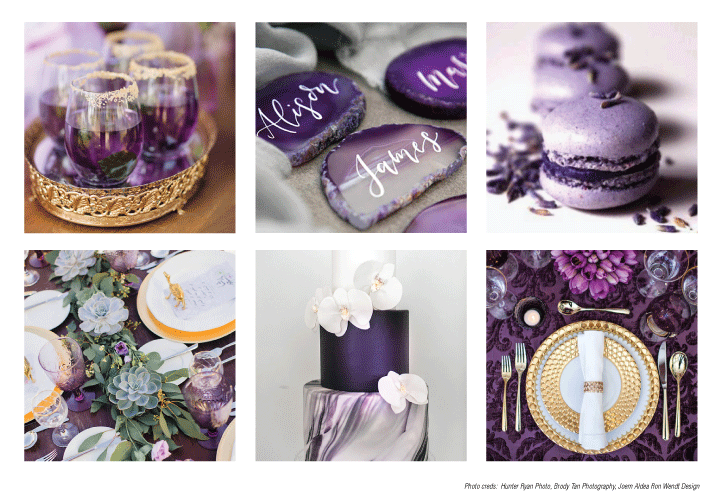 We love this pairing with gold. The two colors create a chic, bold vibe which is sure to amaze your guests!